Overview
It's the easiest surveillance system especially designed for security use to provide 4-times-better image quality than traditinal systems. You can protect 2~12 points in your office, at home or in your shop with HD 720P recording quality.
It's the easiest surveillance system in the HD age. It's easy to configure (auto setup), simple to operate (user-friendly interface), and excellent in recording (HD 720P recording quality). This system can also work with ETS camera series to record alarm events, and you may simplify the installation with our CCTVized-one-cable accessories. For remote monitoring, video playback and video backup, our HD surveillance app, EagleEyes HD, for iPad and Android tablets could be used. It's suitable for users who need to monitor many points at one site, such as an office, a house and a shop.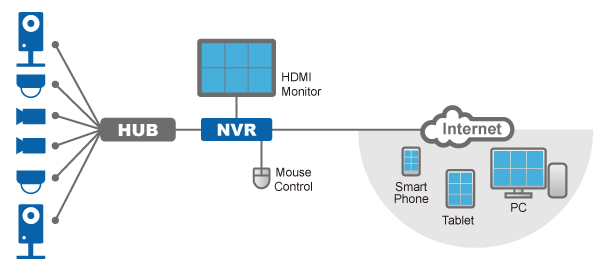 Features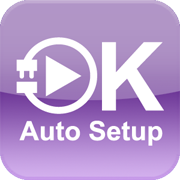 3-Minute Auto Setup NVR
No More Complex IP Settings. So Easy!
Simply connect all the cameras and the NVR to a switch/ hub, power them on, and you'll get all the videos to display and record automatically. It's just as easy as CCTV!
---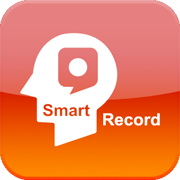 Smart Event Recording
Best Way to Optimize File Size on Your HDD
Want high quality video evidence but hate its huge data? Smart Event Recording allows you to define what's important and what is not, which is the most efficient way for limited storage.
---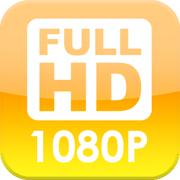 Full HD Display
1080P HDMI Output Shows Best Video Quality
AVTECH NVR supports HDMI output in order to display the best video quality for monitoring. Comparing with DVR, HDMI offers 1920x1080 (1080P) quality, a lot higher than DVR.